FLURRY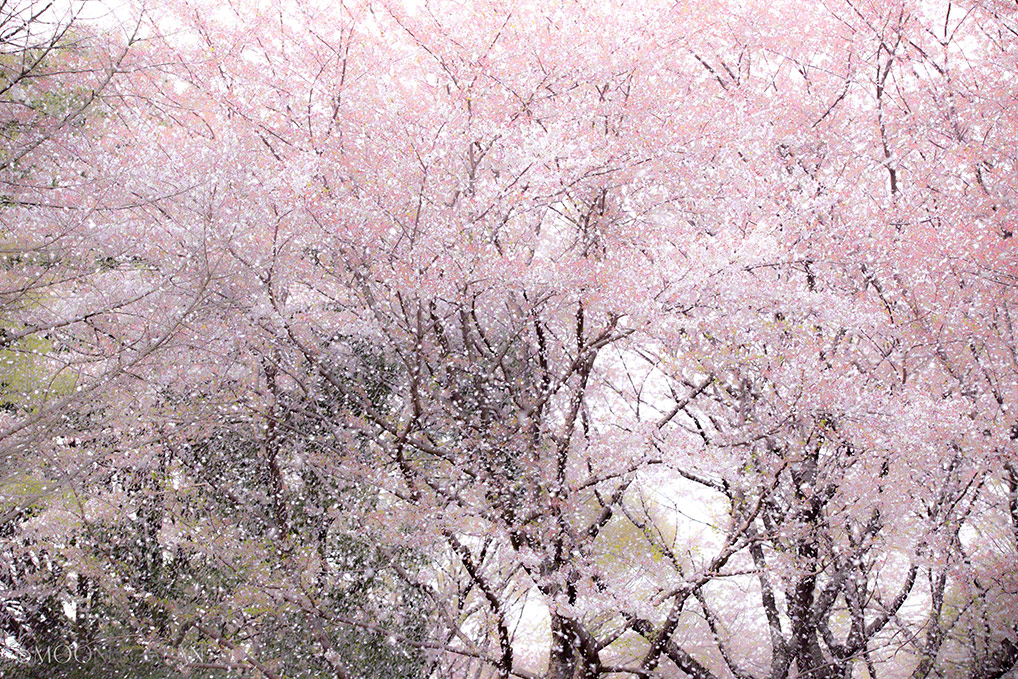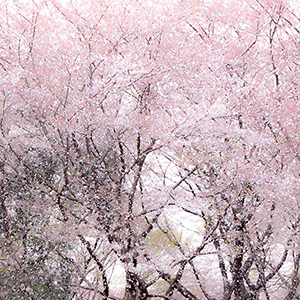 A one-time price of
$50.00
will be added to your order.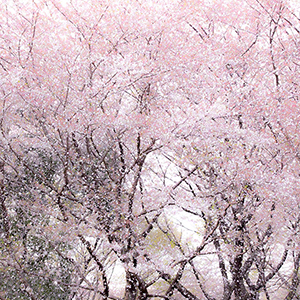 A one-time price of
$450.00
will be added to your order.
It comes once a year.
The winter is finally over and the arrival of spring is proudly announced by the Sakura (cherry) blossoms. They bloom before the leaves come out, like impatient children running out the door in joy.
A beaming smile of nature…
But the blossoms are short-lived and last only a few days, then the petals fall, helped by the relentless spring breeze. "Sakura-Hubuki (pronounced, Who-boo-kee )" as we call it.
A flurry of Sakura blossoms is a sight that's breathtakingly beautiful that we watch with a sense of slight sadness and vain.
Category:




Why you should sign up

Register with Moonlit Japan and receive seasonal discount coupons for ordering prints as well as newsletters (issued bi-weekly to monthly) with information on latest uploads.

You would also be able to:

View status of your recent orders as well as tracking numbers to know where your orders are
View your order history
Place new orders without having to enter your delivery details each time.