RAGE AND MERCY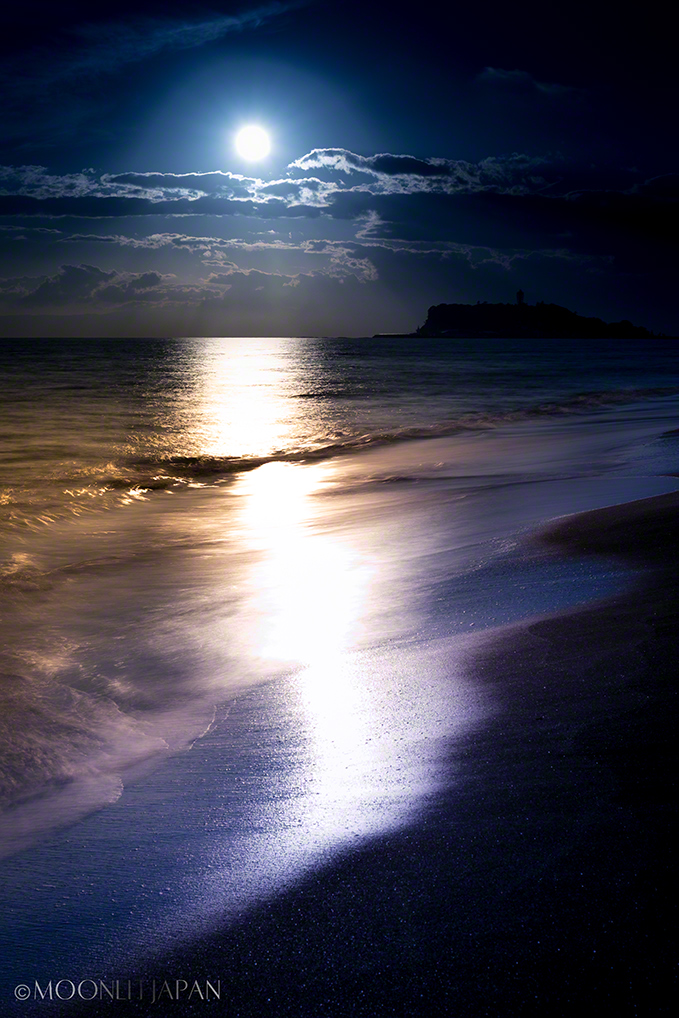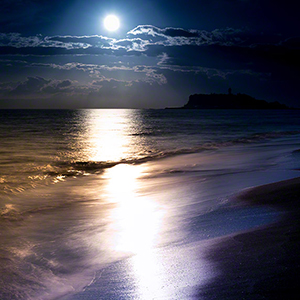 A one-time price of
$50.00
will be added to your order.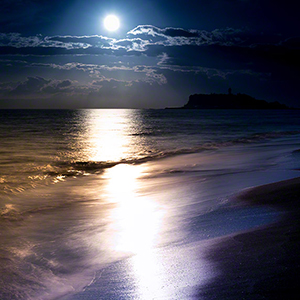 A one-time price of
$450.00
will be added to your order.
Enoshima is a little island off of the Fujisawa coastline, just to the west of Kamakura. It used to be a part of the mainland, but according to an old myth, there was a very large earthquake, and it kept shaking for ten continuous days. People thought that the world was coming to an end, but when the vibrations have finally seized, there was this small island just a few hundred yards away from the coast.
If this story is really true, Enoshima Island must have seem like an evidence of Gods' rage and a symbol of their' mercy to let them continue their lives.
There are moments in our lives when we feel thankful as the state of happiness is reached or its sentiment is felt. I never seem to know why, but thankfulness somehow does not last long… Maybe we get used to it, until something unfortunate happens. We then condemn ourselves for having taken happiness for granted. But after a while, we forget again. I almost start to feel that tragedies are not only inevitable, but also essential to the lives of mankind, because without them, we will never be reminded of how happy we already are. If you try to look at this logic from the opposite angle, tragedies happen perhaps because we need to be happy, and if we stop wishing for happiness, there will never be another tragedy again. Is happiness so worthy then?
I thought on as I walked along the sandy shore, of course, without reaching any conclusion.
Category:




Why you should sign up

Register with Moonlit Japan and receive seasonal discount coupons for ordering prints as well as newsletters (issued bi-weekly to monthly) with information on latest uploads.

You would also be able to:

View status of your recent orders as well as tracking numbers to know where your orders are
View your order history
Place new orders without having to enter your delivery details each time.