FESTIVE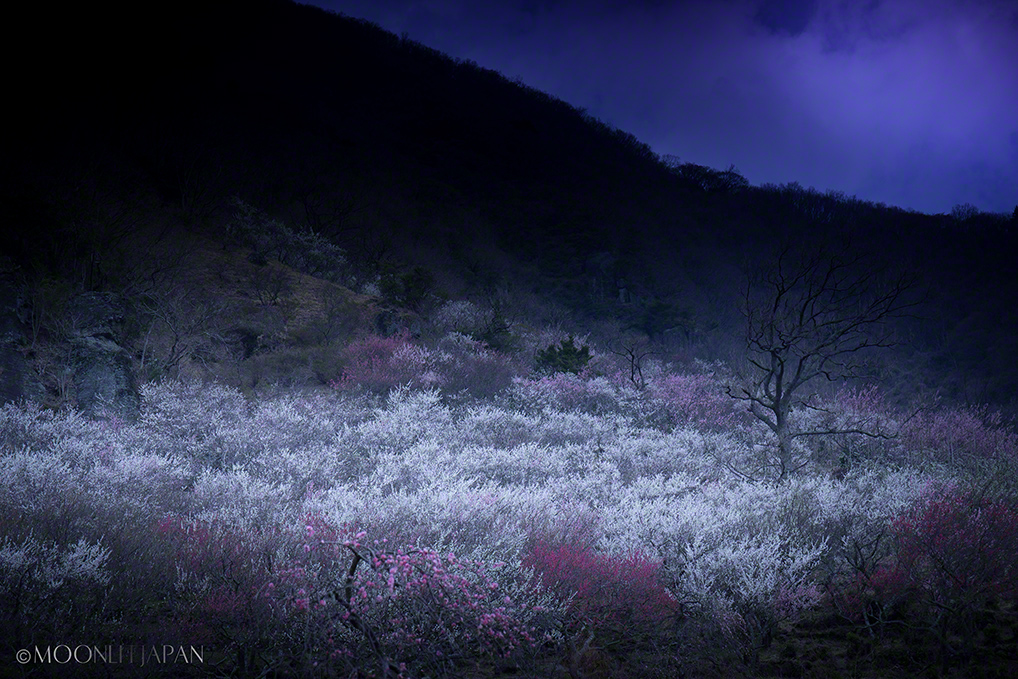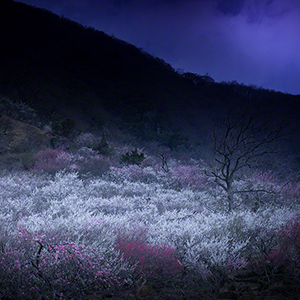 A one-time price of
$50.00
will be added to your order.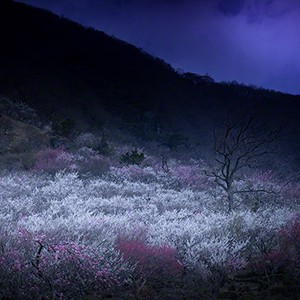 A one-time price of
$450.00
will be added to your order.
It was the day of "Haru-Ichiban," the first spring wind, that I visited Yugawara, a western part of Kanagawa Prefecture. The UME (pronounced Ooh-Meh ) flowers were in full bloom, and they were fighting hard to withstand the beating of the brutal spring gust. It started to rain, too, and the view became something I did not quite expect. The rain, the gust, the waving trees. . . "I must have picked the perfect day of the year to come here," I thought cynically, but stood there and kept staring at the sight before me.
Moments have passed, and I slowly began to see what was not supposed to be visible. The God of the Wind, the God of the Rain, and the God of Flowers, dancing together in jubilation. . . The only day of the year when they gather and celebrate the end of the long and cold winter. The feast will probably last until dawn, but when it's over, the warm and gentle spring will finally begin.
Category:




Why you should sign up

Register with Moonlit Japan and receive seasonal discount coupons for ordering prints as well as newsletters (issued bi-weekly to monthly) with information on latest uploads.

You would also be able to:

View status of your recent orders as well as tracking numbers to know where your orders are
View your order history
Place new orders without having to enter your delivery details each time.