JOY AND SORROW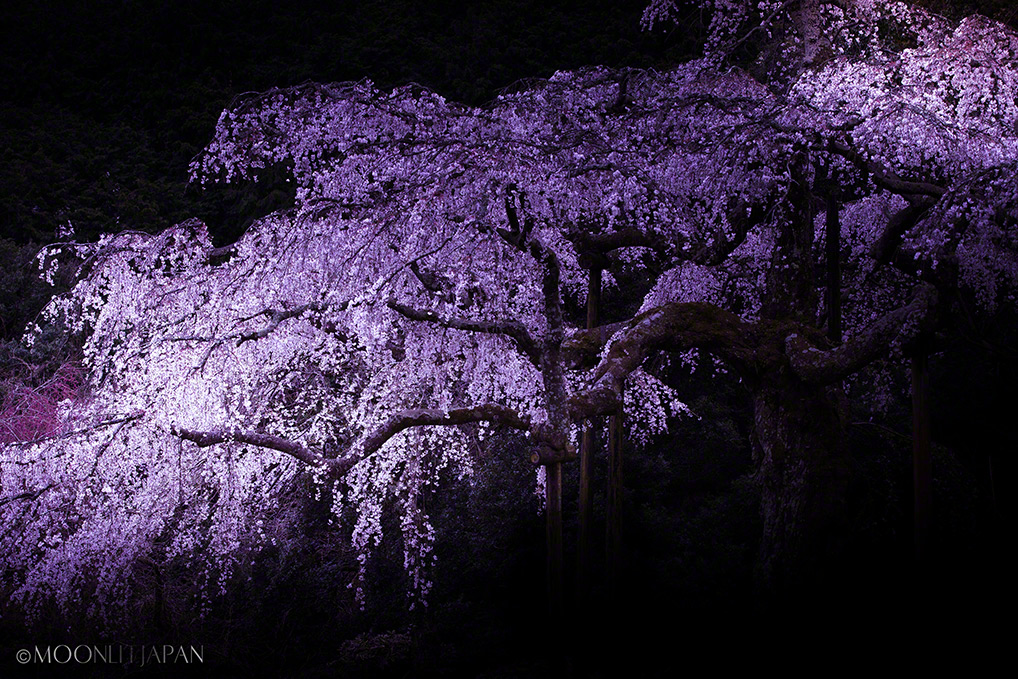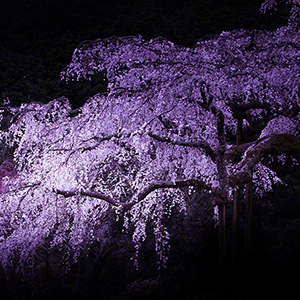 A one-time price of
$50.00
will be added to your order.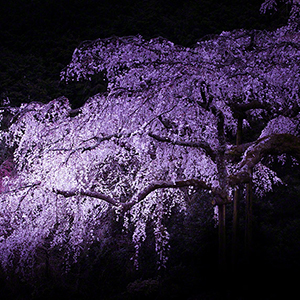 A one-time price of
$450.00
will be added to your order.
340 years, it has been here. The weeping cherry tree, or Shidare-Sakura, of Shodai-ji Temple stands halfway up the hill in a secluded part of Odawara City in Kanagawa.
Spring is the most jubilant time of the year in Japan, but standing before this full-blown tree, I somehow feel a sense of sorrow.
It's a smile, but not of the youth. . .
It's an old man's smile.
People come here every spring to admire the blossom, and many years ago, the tree must have stood very proudly, so full of life.
Nothing has changed since then. . . except the tree itself.
We want to live happily, but when happiness has been around for so long, a sense of vanity starts to stream into our minds.
Still happy, but sad at the same time.
That's the state of mind the tree is in. . . or I am.
Category:




Why you should sign up

Register with Moonlit Japan and receive seasonal discount coupons for ordering prints as well as newsletters (issued bi-weekly to monthly) with information on latest uploads.

You would also be able to:

View status of your recent orders as well as tracking numbers to know where your orders are
View your order history
Place new orders without having to enter your delivery details each time.