SHINING GOLD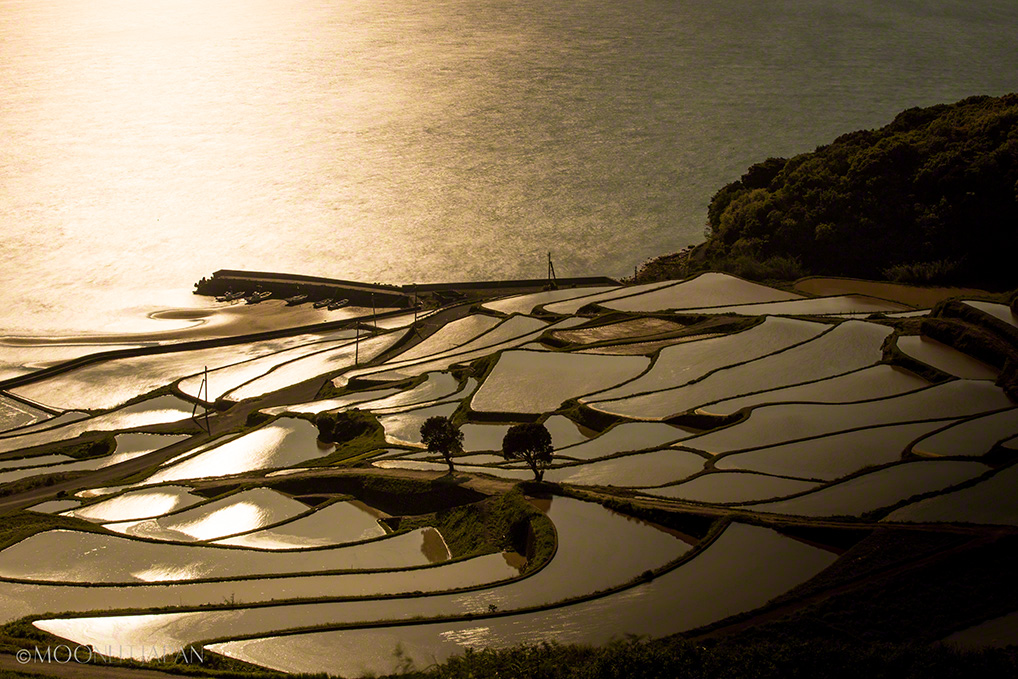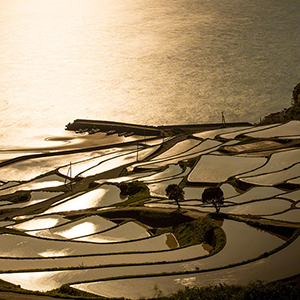 A one-time price of
$50.00
will be added to your order.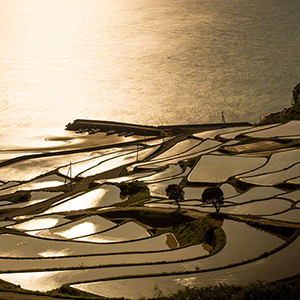 A one-time price of
$450.00
will be added to your order.
Doya in Nagasaki is one of the few places in Japan where there are sizable terraced rice fields, right by the sea, and there is nothing blocking the view when you face the setting sun.
Late April is the rice-planting season in this part of the country, and when I visited, they had just filled the paddy fields with water, but planting hadn't started yet. The only time of the year when the fields become tiles of mirrors and shine so brightly like the moment when a new god is born.
Category:




Why you should sign up

Register with Moonlit Japan and receive seasonal discount coupons for ordering prints as well as newsletters (issued bi-weekly to monthly) with information on latest uploads.

You would also be able to:

View status of your recent orders as well as tracking numbers to know where your orders are
View your order history
Place new orders without having to enter your delivery details each time.