COMPASSION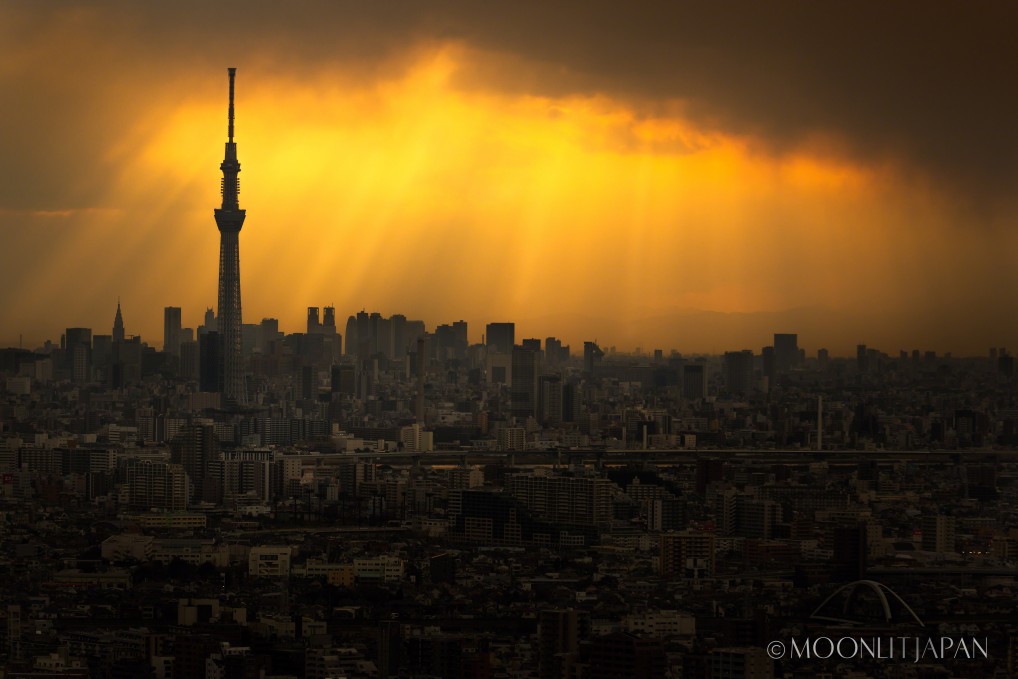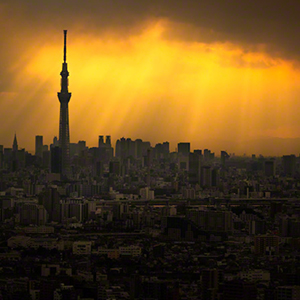 A one-time price of
$50.00
will be added to your order.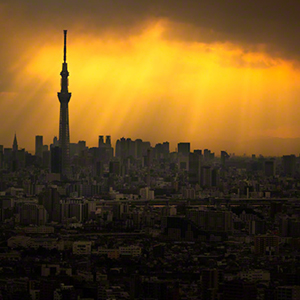 A one-time price of
$450.00
will be added to your order.
A 45-story building in Ichikawa offers a magnificent view of Tokyo Skytree with Mount Fuji in the background.
An afternoon in March, I hesitated whether to go there as the clouds were thickening, and the chance of capturing Mount Fuji fading.
I resolved to go there in the end, knowing it was an illogical decision. But when I arrived and encountered this scene, I realized my action to go there was not entirely spontaneous.
Category:




Why you should sign up

Register with Moonlit Japan and receive seasonal discount coupons for ordering prints as well as newsletters (issued bi-weekly to monthly) with information on latest uploads.

You would also be able to:

View status of your recent orders as well as tracking numbers to know where your orders are
View your order history
Place new orders without having to enter your delivery details each time.