NIRVANA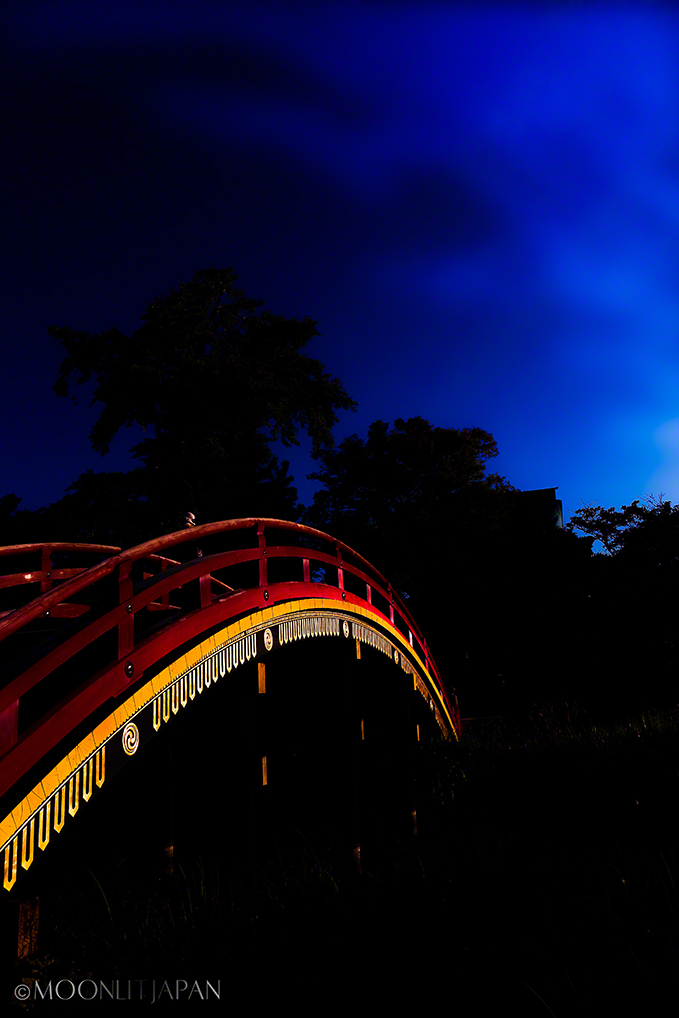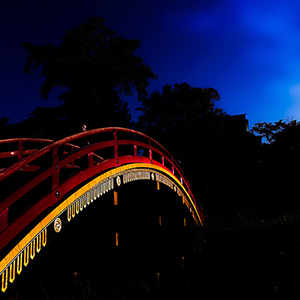 A one-time price of
$50.00
will be added to your order.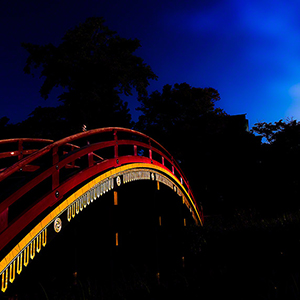 A one-time price of
$450.00
will be added to your order.
The state of bliss and peace, is where people have always dreamt of reaching. It was believed that, when you get there, you would see many lotus ponds with arched bridges across them.
Shomyo-ji Temple stands in a quiet city called Kanazawa-cho, on the outskirts of Yokohama. When you enter the gate, you will immediately see the arched bridge which is tall enough to hide what lies ahead of it. People favored this type of bridges in times of hardship and uncertainty as they thought they symbolized life.
Climbing up is a painful struggle with many unreasonable challenges. You are tempted to stop and step down but you somehow gather your pride and courage to move on. There is no telling how far or high you must go, but when you finally get to the top, you are rescued and see the beautiful view of the paradise before you.
Bearing these desperate wishes of people, the Shomyo-ji bridge gleams quietly in darkness again today.
Category:




Why you should sign up

Register with Moonlit Japan and receive seasonal discount coupons for ordering prints as well as newsletters (issued bi-weekly to monthly) with information on latest uploads.

You would also be able to:

View status of your recent orders as well as tracking numbers to know where your orders are
View your order history
Place new orders without having to enter your delivery details each time.