MIDNIGHT BREEZE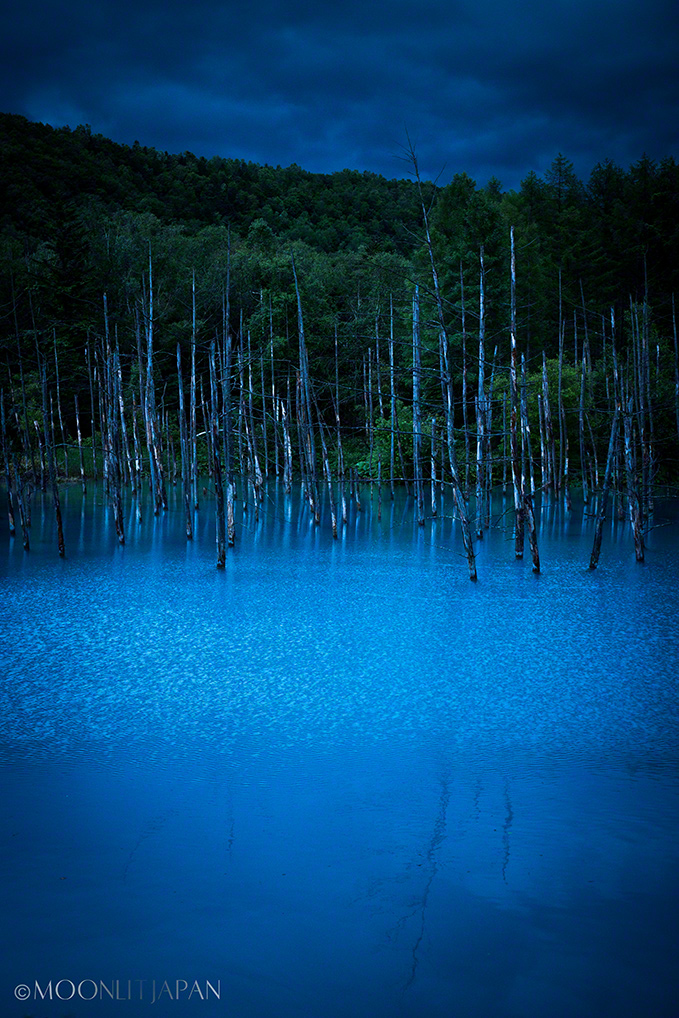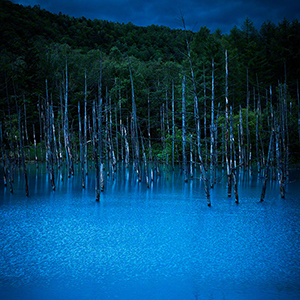 A one-time price of
$50.00
will be added to your order.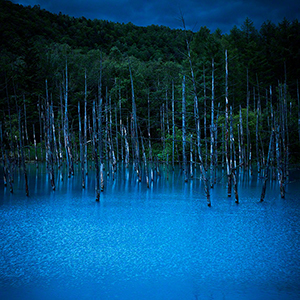 A one-time price of
$450.00
will be added to your order.
It's literally called "BLUE POND." Two rivers of different substances in Biei, Hokkaido, merge into one and that causes a chemical reaction, turning the clear water into exotic turquoise blue.
A very quiet night and the only sound I could hear was that of flat water moving across so slowly.
A soft light from the sliver moon filled the space, but a sudden breeze that emerged out of nowhere ruffled the surface of the pond and created a mysteriously beautiful shimmer.
There was no one else around me on the bank that night, but all along, I knew I was not alone.
Category:




Why you should sign up

Register with Moonlit Japan and receive seasonal discount coupons for ordering prints as well as newsletters (issued bi-weekly to monthly) with information on latest uploads.

You would also be able to:

View status of your recent orders as well as tracking numbers to know where your orders are
View your order history
Place new orders without having to enter your delivery details each time.