DEITY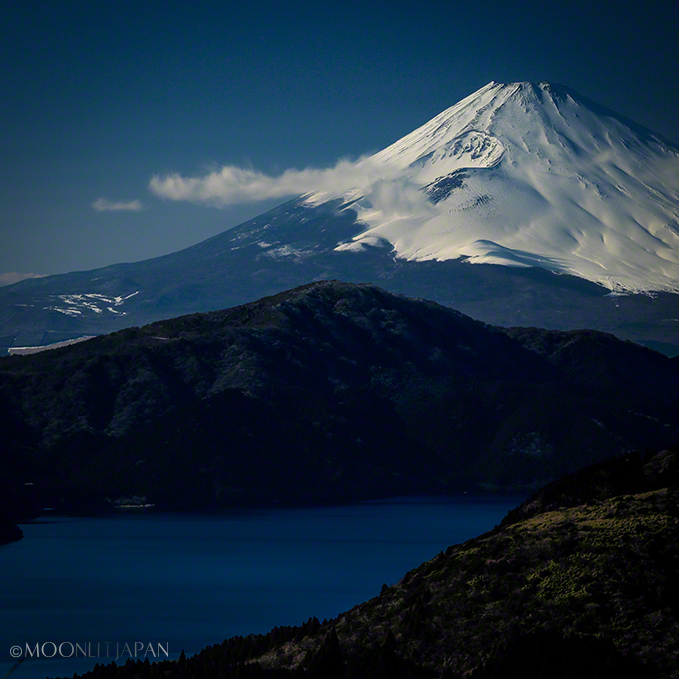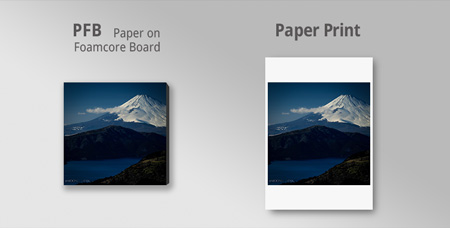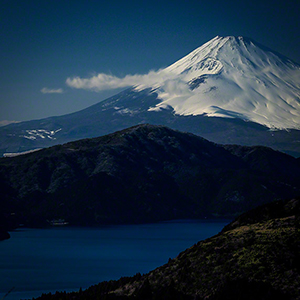 A one-time price of
$120.00
will be added to your order.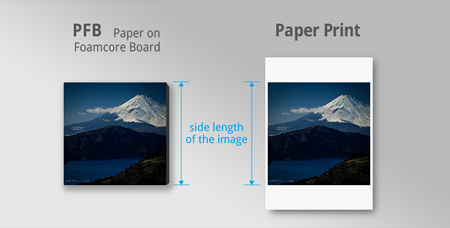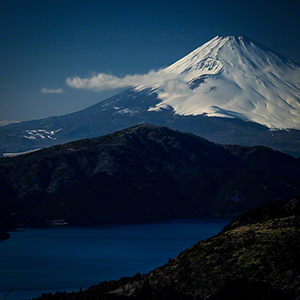 A one-time price of
$140.00
will be added to your order.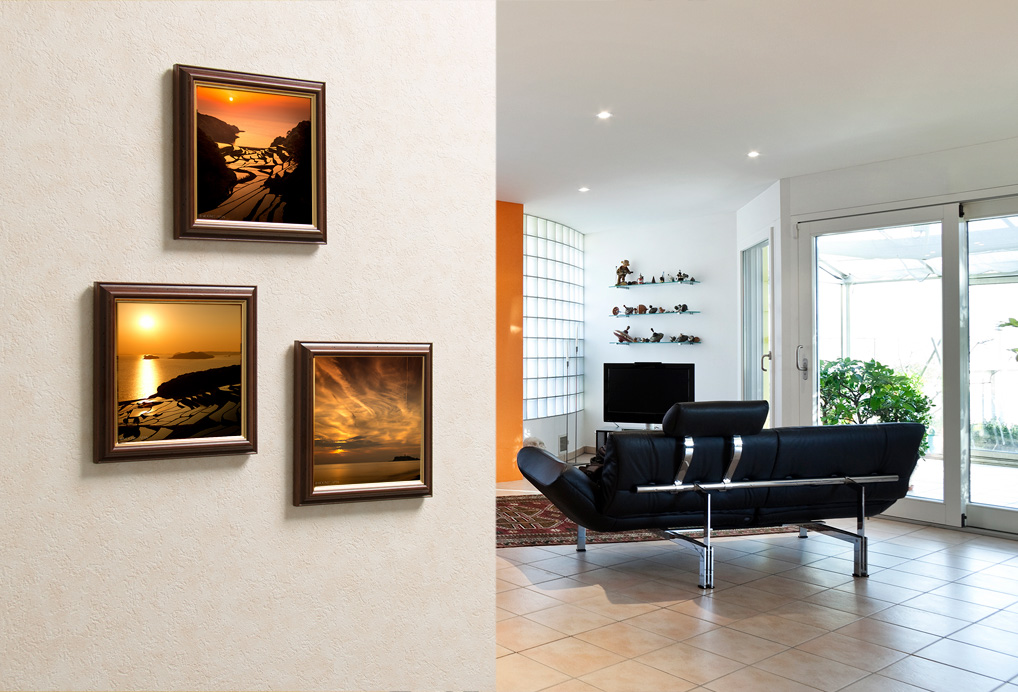 PRINT QUALITY: HIGH GLOSS FINISH WITH CRYSTAL COATING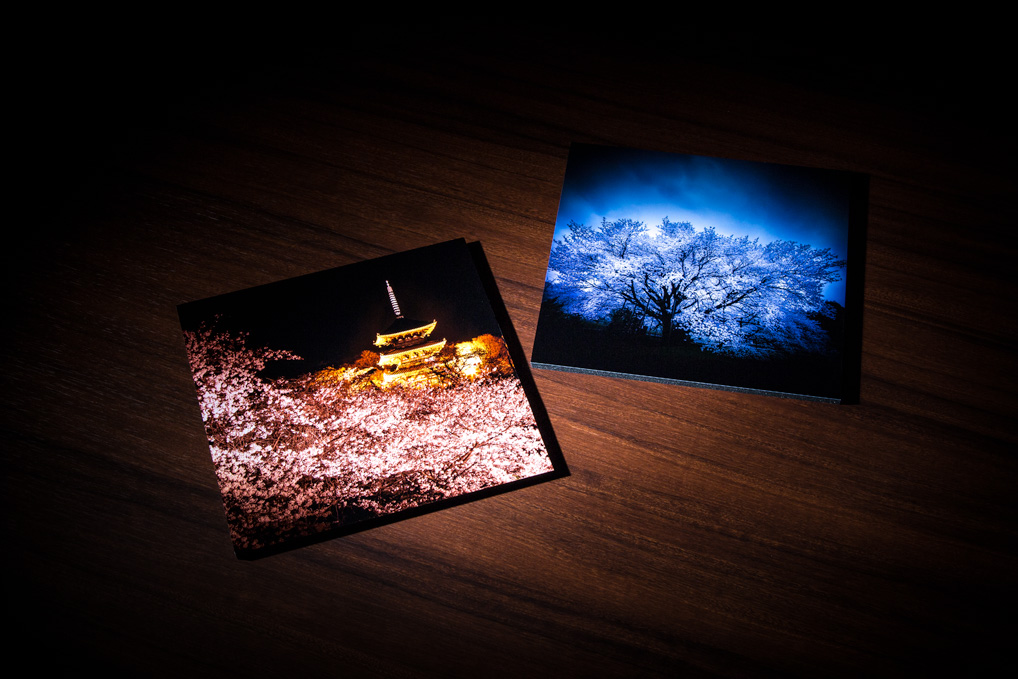 For the NOVELTY Range of pictures, we use Pictorico Pro White Film which is one of the most highly rated print papers in the industry. It has a high gloss finish with crystal coating that delivers rich and vibrant color, brilliance and detail clarity. It is also highly fade-resistant so your pictures remain fresh with rich colors much longer than other types of paper in the same class.
Prints are created directly from the original, uncompressed files with Adobe RGB Color Space.
The color-managed professional printers we use have a much larger color reproduction capability than the conventional consumer printers with CMYK color range. As a result, our prints represent the colors as they were originally intended and are identical from one copy to another in terms of how each color is depicted.
PRINT TYPES:
We offer 2 types of prints: "PFB (Paper on Foamcoare Board)" and "Paper Prints."
PFB is printed on the Pictorico Pro White Film and attached to a 7mm-thick foamcore board with the fixed dimensions of 7.9" x 7.9" (200mm x 200mm).
It is light-weight so it can be placed on a wall by using double-sided sticky tapes.
You can also put it on a small stand as shown on the image below, or simply prop it against the wall.