THE PRAYER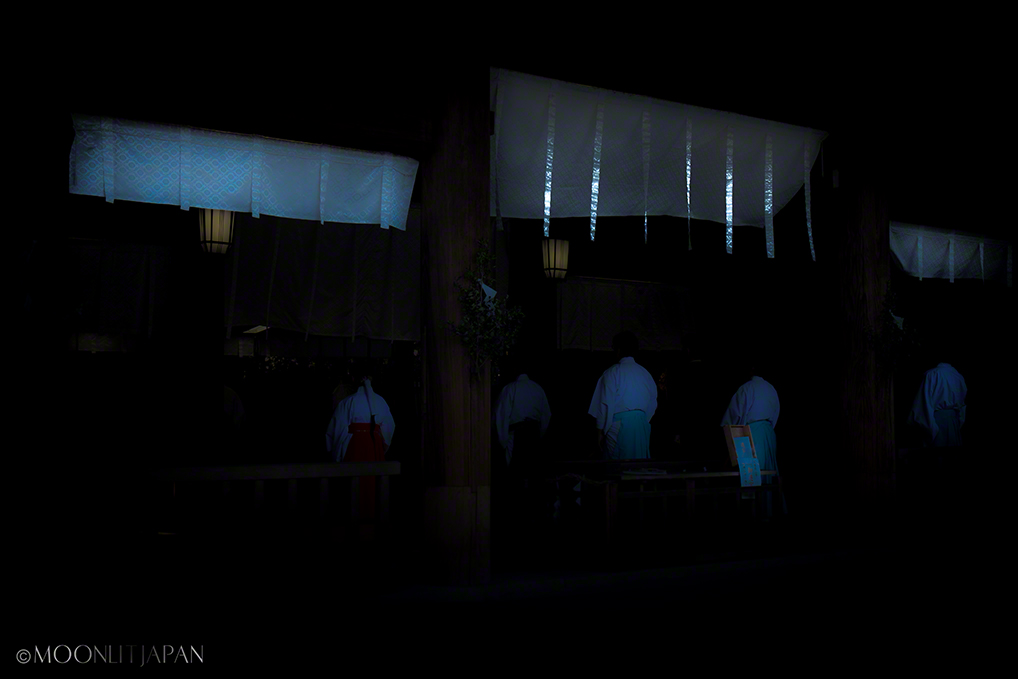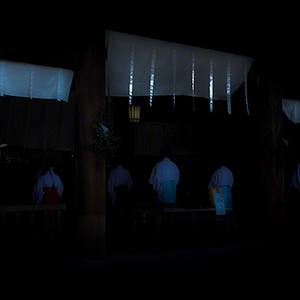 A one-time price of
$50.00
will be added to your order.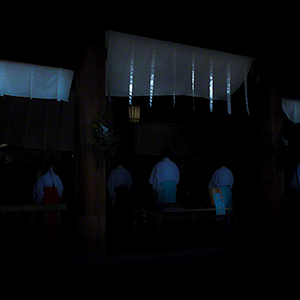 A one-time price of
$450.00
will be added to your order.
In the middle of metropolitan Yokohama, stands ISEYAMA-KOTAI-JINGU.
It is a shrine worshiping AMATERASU-OMIKAMI, the Goddess of the Sun.
In the complete calmness, the prayer is given, begging for welfare in this life.
A precious moment that you feel both the awe of the Gods, and their blessings.
Deep in our minds, we know we are being protected, and that we must be thankful.
Yet, it is so easy to forget.
Forgetfulness is programmed into our genes, and at times like this, you realize that you must fight it. You also know that it doesn't last very long, and you will need to be reminded again.
Category:




Why you should sign up

Register with Moonlit Japan and receive seasonal discount coupons for ordering prints as well as newsletters (issued bi-weekly to monthly) with information on latest uploads.

You would also be able to:

View status of your recent orders as well as tracking numbers to know where your orders are
View your order history
Place new orders without having to enter your delivery details each time.